WOMEN INVOLVED IN RURAL ELECTRIFICATION (WIRE)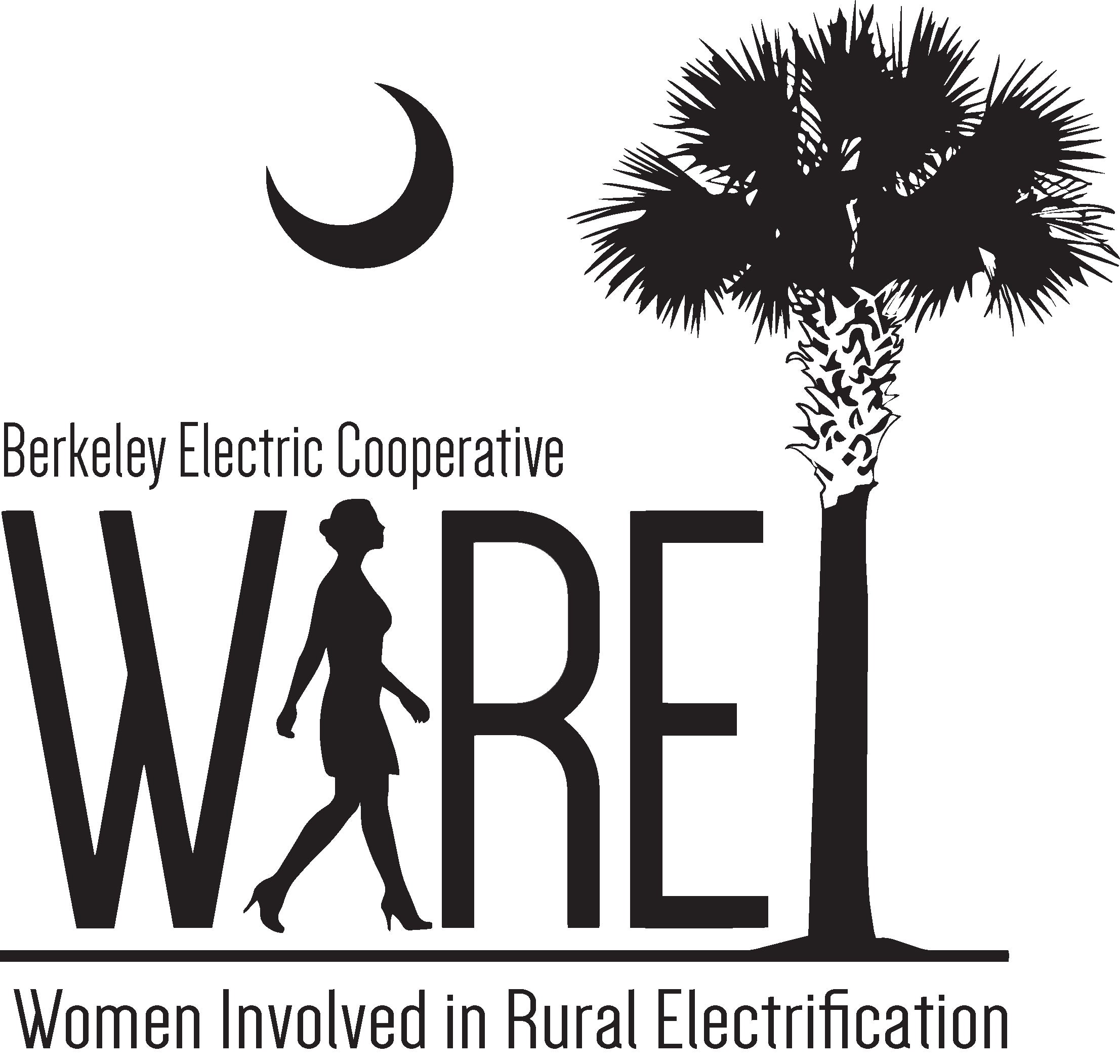 WIRE is a statewide community service organization established in 1981 through the Electric Cooperatives of South Carolina.
WIRE's motto is People Helping People. The organization provides aid to victims of tornadoes, hurricanes, house fires and other disasters. They support homeless shelters, children's homes, and programs like Habitat for Humanity and the Palmetto Project. 
Promote understanding of and interest in the rural electrification movement;

Support the member owned electric cooperatives as they improve the quality of life in rural South Carolina and the nation;

Open communication between local electric cooperatives, statewide and national associations;

Assist local, state, and national rural electric organizations in carrying out their legislative and public relations programs;

Establish relationships with other women's organizations helping to gain support and understanding for rural electrification programs.
Women eligible for membership include co-op members, employees, employees' wives, retirees formerly associated with electric cooperatives, directors, and directors' wives.  WIRE chapters are established by local electric cooperatives to work within their own service area.
For more information, contact the program administrator. To apply, complete the form below.