WOMEN INVOLVED IN RURAL ELECTRIFICATION (WIRE)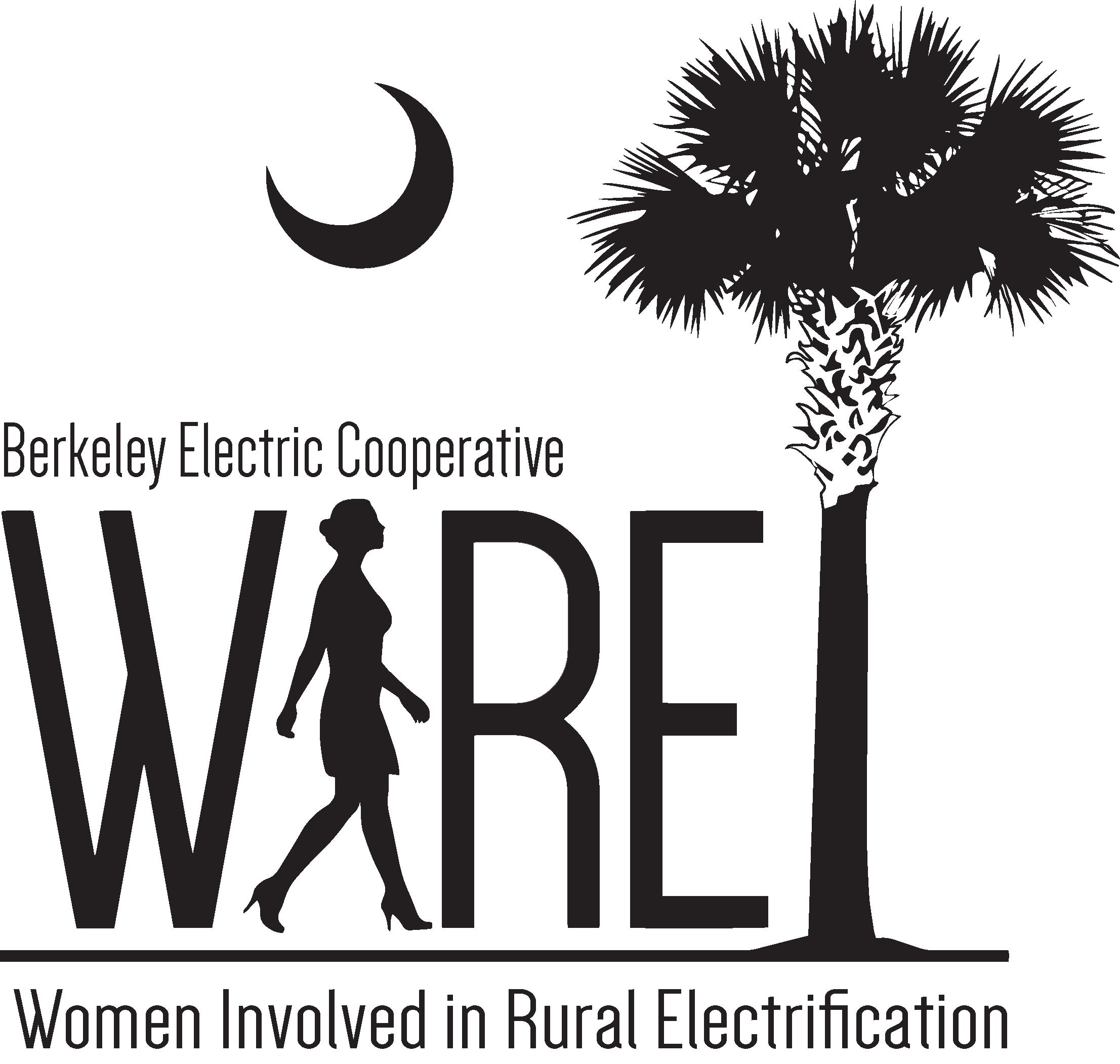 WIRE is a statewide community service organization established in 1981 through the Electric Cooperatives of South Carolina.
WIRE's motto is People Helping People. The statewide organization provides aid to victims of tornadoes, hurricanes, house fires and other disasters. They support homeless shelters, children's homes, and organizations like Habitat for Humanity, the Palmetto Project and the Burn Foundation of America.
On a local level, Berkeley Electric's WIRE chapter dedicates their time and talents in the community to help our vulnerable populations. Currently, Berkeley Electric has active groups in the Moncks Corner and Awendaw districts. The co-op is looking for community-minded volunteers to help grow these groups and help establish other WIRE groups in the Goose Creek and Johns Island districts.
The main goals of the WIRE organization are to:
Support the member owned electric cooperatives as they improve the quality of life in rural South Carolina and the nation;

Open communication between local electric cooperatives, statewide and national associations;

Assist local, state, and national rural electric organizations in carrying out their legislative and public relations programs;

Establish relationships with other women's organizations helping to gain support and understanding for rural electrification programs.
Women eligible for membership include co-op members, employees, employees' wives, retirees formerly associated with electric cooperatives, directors, and directors' wives. WIRE chapters are established by local electric cooperatives to work within their own service area. 
ANNUAL PROJECTS
Spring - donations to local senior centers
Summer - bookbag packing/donation
Fall - Thanksgiving box dinner giveaway
Winter - holiday donations to MUSC Shawn Jenkins Children's Hospital
RECENT PARTNERSHIPS
Gateway Open Arms food pantry
Whitesville Fire Department
Berkeley Seniors
Food Lion of Moncks Corner
Shred360
The Town of Awendaw
St. James-Santee Elementary Middle School
JENNY BALLARD SCHOLARSHIP
The WIRE Opportunity Scholarship is awarded to a woman who may not have been able to attend college when she graduated from high school, but now wants to further her education. The $2,500 one-time scholarship will be presented to an electric cooperative member in South Carolina based on the applicant's information. To learn more or apply please click the button.

BECOME A WIRE MEMBER!
If you would like to serve your community and help enhance the lives of your fellow members please click the link to apply. Or for more information, please contact the program administrator.