Your local propane provider
Our showroom located at 100 S. Hwy. 52 in Moncks Corner is currently closed due to the COVID-19 pandemic. However, Berkeley Propane Company wants to assure its customers that we are still providing regular, contactless deliveries. Also, in recognition of the challenges presented by the COVID-19 crisis, our partner Canter Power Systems is offering a special $100 DISCOUNT for standby generators purchased through the VIRTUAL ESTIMATE program. In addition, they are offering a 5% discount on generator purchases to all health care workers and first responders.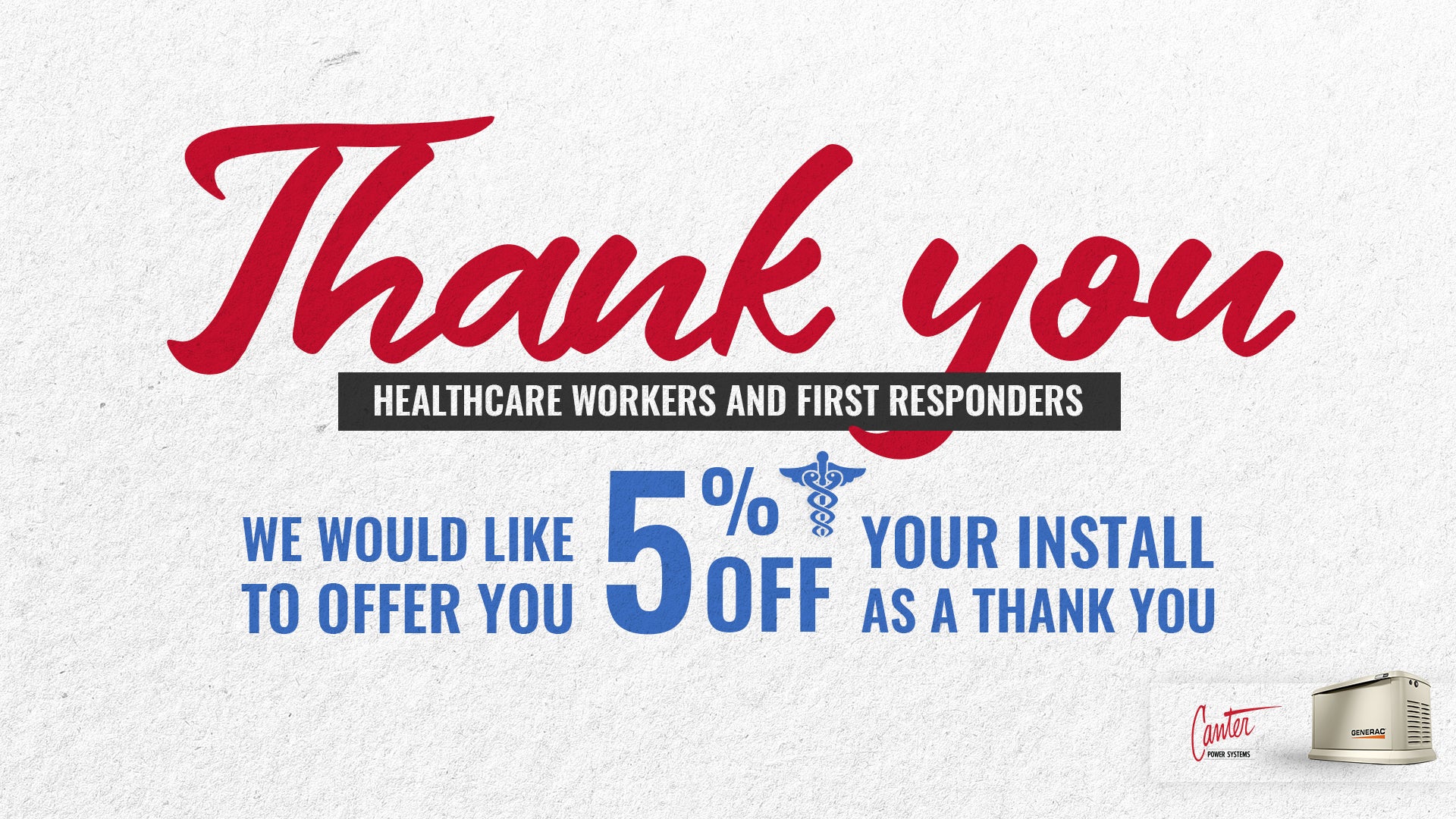 Our regular services include:
No tank rental fees

Variety of billing options available: Internet or Credit Card payment, Cash or check & Bank draft

Free safety check with tank set

24 hour/7 day emergency service

Gas appliance sales, repairs and installations

Gas log and fireplace products and installation

Gas line installation & underground tanks available
Call Berkeley Propane at 1-800-327-9615 ext. 2 or email propane@bec.coop today to ask about these and other great benefits!
For information regarding Commercial Services please view/download our brochure.